TIMAB Phosphates
becomes :

From our 6 certified production facilities, we manufacture and export a wide range of feed phosphates, both standard calcium phosphates and innovative products. By caring for the right formula, we contribute to increase competitiveness and efficiency for the animal nutrition industry anywhere in the world.
TIMAB Produits Industriels
becomes :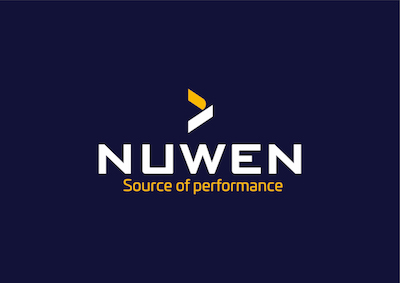 NUWEN is a Groupe Roullier subsidiary and international specialist at the service of manufacturers. The company negotiates and produces mineral raw materials and functional ingredients in the domains of nutrition, well-being and the environment.
TIMAB Magnésie
becomes :
We have developed expertise that is unique worldwide in the three applications of magnesia: agricultural, industrial and refractory. The synergies resulting from this structure have strengthened our business model. TIMAB Magnesium is the Groupe Roullier business unit that specializes in agricultural and industrial applications.